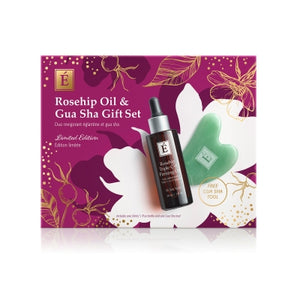 Eminence Organics
Rosehip Oil & Gua Sha Gift Set
Regular price
$118.00
Unit price
per
Full details →
---
Share this Product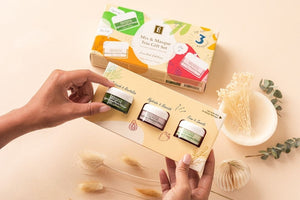 Eminence Organics
*Limited Edition* Mix & Masque Trio Gift Set
Bathorium
It is that time of year where all we want is to be cozy and get back into our self care rituals. What better way to start then with a nice warm therapy bath!
Bathorium was founded on the concept of benefits based on bathing; bath soaks that invigorate, restore and rejuvenate the end user. Obsessing over the product quality, integrity of the ingredients and consistent bath innovation are the guiding principles ingrained into the entire Bathorium team.
Free of any harsh chemicals, artificial fragrances, colourants, phthalates and parabens- Bathorium wants everyone to leave the bath rejuvenated, relaxed and restored.
For all Bathorium products, click here
Eminence Organics Skincare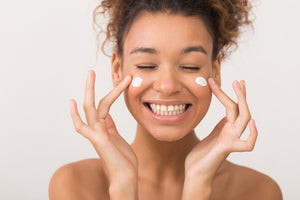 Build you Skin Routine
Healthy skin doesn't happen overnight. A consistent skin care routine is essential to optimize your skin's health, fortify its defenses and maximize your results.
Whats in this Blog:
- Essential skin care steps
- Customize your skin care routine
- Enhance your routine with professional spa treatments
...more
Handmade Products & Aromatherapy
Skin Care in 60's and Beyond! Pamper And Hydrate
When you've reached your 60s and beyond, your outlook on life may have shifted from discovering who you are, to knowing and embracing your true self. With these insights in hand, now you have the opportunity to focus on the things that make you happy. But your skin is not as elated as you are about the new milestone you've just arrived at. It's getting dryer and thinner day by day, and achieving a fragile, papery quality. It gets easily irritated these days, turning red and blotchy for seemingly no reason at all. When you run your fingers over it, your skin feels rougher. While you're pondering the best skin care products for a woman 60 years old and older, you notice more sagging, dark spots, crow's feet, lines.
...more